20+ user interface designs that inspire
I've been getting into a lot of interface design lately and trying to apply the same sort of principles and techniques into my web design. So I've rounded up a bunch of interface designs that will give you some great ideas and inspiration when you're giving interface design a go or any other design really!
DMG's
The purpose of these screens it's to install an app' onto your Mac but over the past few years designers have really give their magic touch to these mounting screens.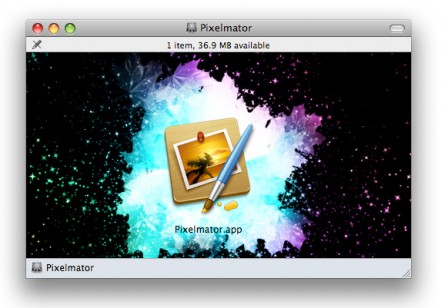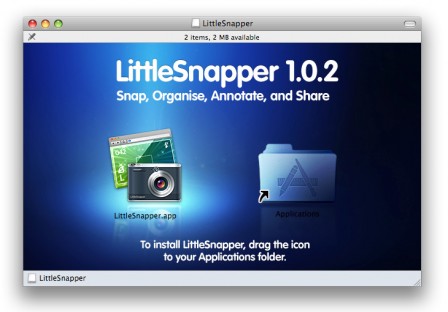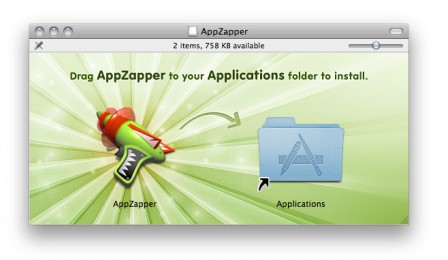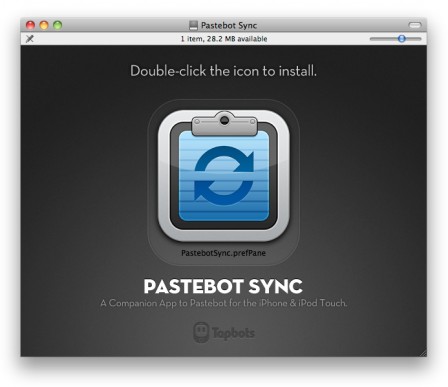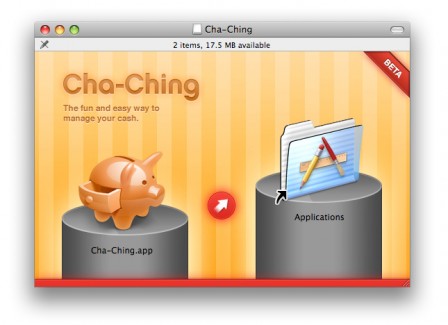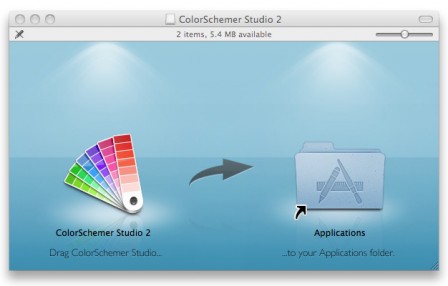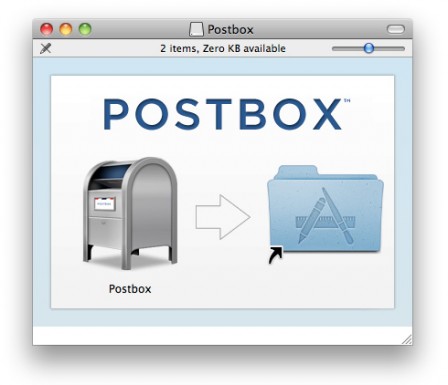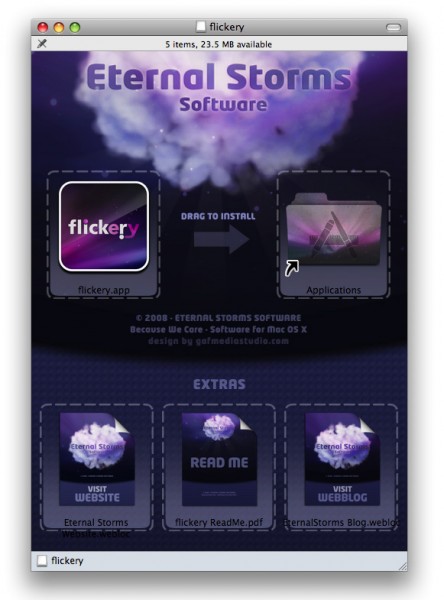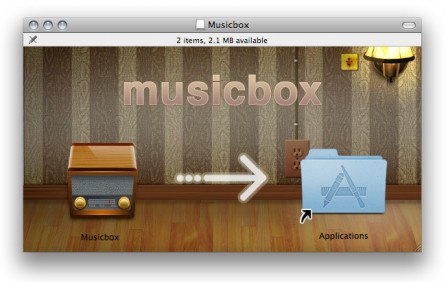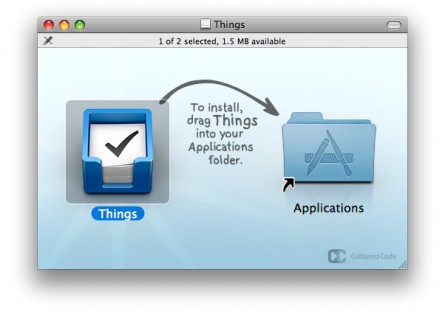 iPad
I can't really miss the iPad out can I? I had my first play with it a few days ago and the interface is really top notch. Here are some gorgeous looking app UI's.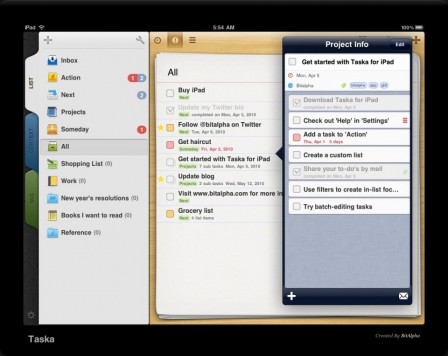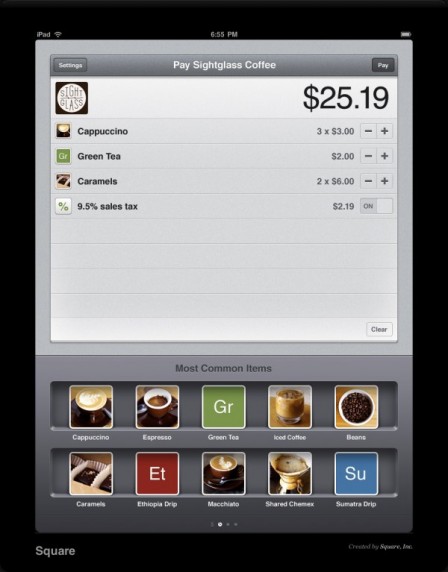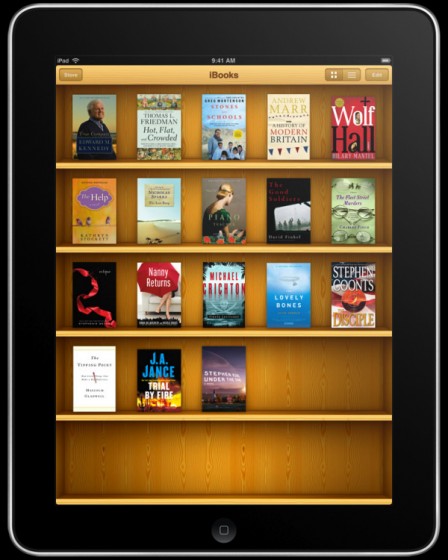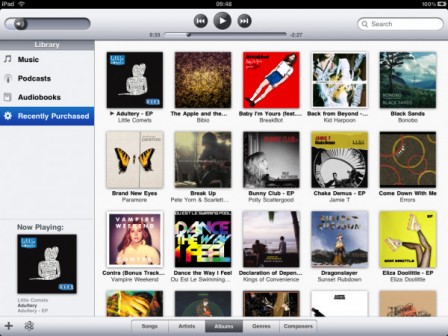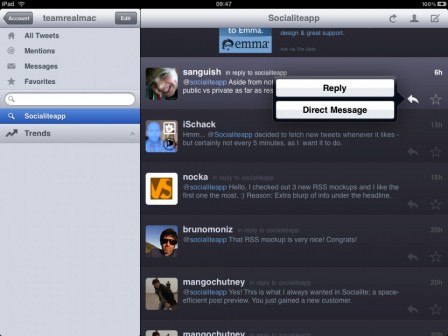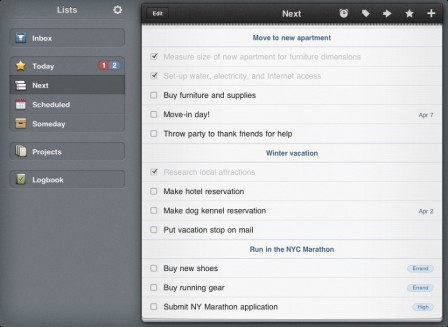 Mac
OSX still has some of the best interface designs around and the lastest bunch of 3rd party just keep looking better and better.