Working day in and day out on the interweb I've come across all sorts of websites that help me with my daily on-goings or sites that just take my interest. Some may be more useful than others but you might find some here that you've never come across before and like me, won't be able to do without them ever again!
I'm looking for writers, how about you?
If you think you've got what it takes to write a post each month similar to this (and you'd like to write for Nouveller of course), then leave a comment below and we'll talk.
Twitter
The mini-social-updates provided by people from across the world is becoming a huge phenomenon. I know most of you will know about it or at least heard of it but it definitely deserves a mention.
It recently featured on the Gadget Show with Gail Porter inviting her friends from Facebook and Jason Bradbury inviting his followers from Twitter to come and join a mass dance off in London, UK. Twitter won by a landslide by about 200 to 20 which was quite surprising since Facebook's events management is a complex and detailed system.
Visit site | Follow me on Twitter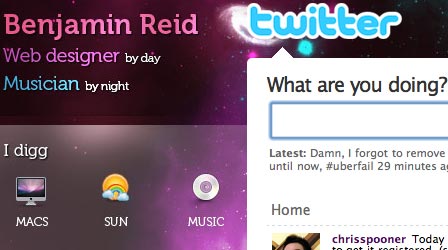 iconPot
A resource for totally free icons! The site's great design allows you to easily find something that will suit your project without having to navigate through hundreds of pages. You can also get updates via RSS and Twitter, what else could you ask for?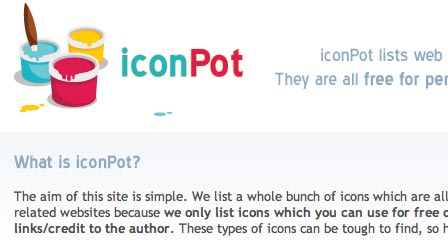 Em Calculator
I love this little site. In fact, I don't know anywhere else you can do it. The site allows you to create and store sessions for calculating the value of your em's. You input your <body>'s pixel number for the font size and it works out the equivalent in em, from there you can then work out all the child elements!
Tip: If you're on a Mac, this is great to clip with your Dashboard.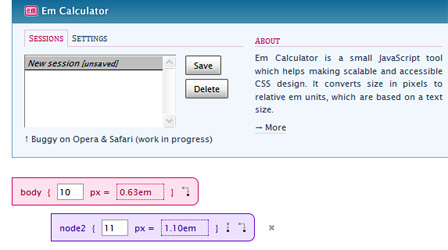 TextureKing
A great resource for completely free textures, I find myself coming back to this site a lot.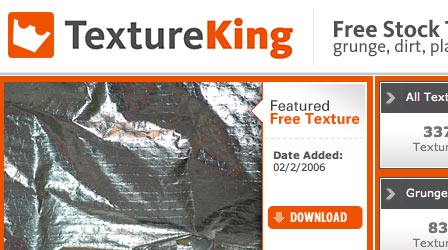 Google Keywords
Here, you can enter a 'key phrase' and it will tell you the volume of searches that it receives. Then you can narrow down the keywords for your site, go on, do a little SEO. Another thing that Google has produced that's slipped the radar.