This is the third in the series of writing these bookmark posts and the amount of interesting/unique sites that I keep coming across is almost endless, anyway straight to the juicy part.
Iterasi
Iterasi is basically a massive archive for the World Wide Web. It stores older versions of websites for you to look back on. This is great for seeing how a website has evolved or even retreiving some old information that you might have lost yourself.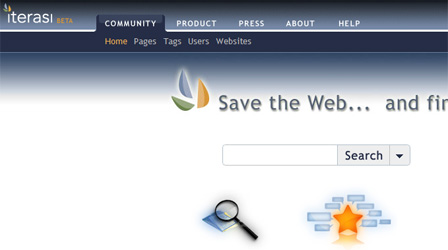 Iyecon
Another great resource for icons, simple layout makes it easy to pick up some great icon sets.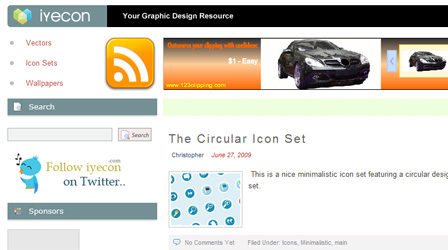 Wufoo
I haven't actually tried this out yet but picked this link up from using Niki Brown's 'submission' style posts. With Wufoo you set up and customise forms that are hosted with them and it will collate all the information and send it back to you, including file uploads! This is great for quizes, questionnaires and competition entries.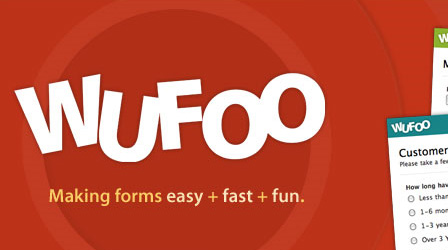 Spellr
If you work on your own site or large sites with lots of text, this is definitely worth a look in. It automatically goes through all your webpages on your site and spellchecks them. I know even after reading my own writing five or six times I still miss some really silly mistakes! Doh!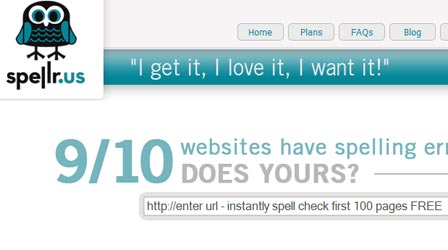 Colour Lovers
This is a great site when you're short of ideas for new colours. You can submit or view colours, palettes or patterns then rate them and leave comments. The site is really functional and easy to get around despite it's mass of content, perfect for all you Colour Lovers.