Top five bookmarks #August
This months bookmarks are as varied as always, though there is one bookmark in here which if you're a web developer you should not miss. Hopefully you won't have heard of some of them and now you won't be able to do without them! Onwards!
Bespin
In one simple line, "Bespin is a Mozilla Labs experiment on how to build an extensible Web code editor using HTML 5 technology.". Which I have to say is remarkable. It's only in a beta sort of stage at the moment, but you can sign up and start to build a website with your browser, it's the future for sure.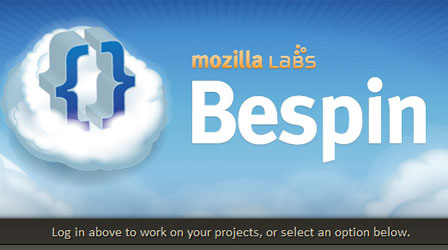 Name tag for iPhone
I like this site, a little gimmicky but fun! You enter your name into a form then it outputs it into a 'Hello my name is' card which you can then hang from your neck.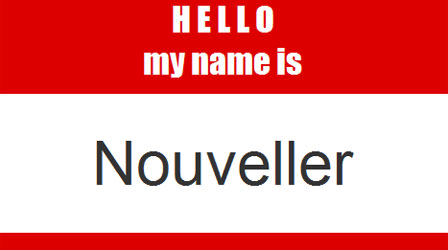 Wix
This websites gives you the chance to get some acutally nice Flash websites for absolutely free. So if you're in need of a quick website and want that Flash touch then head over here.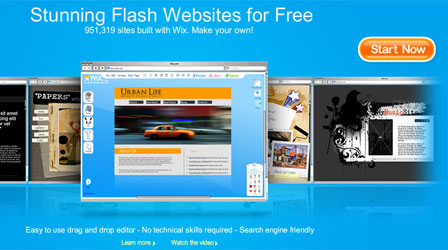 Blellow
Blellow is a nice looking  site where you can post quick questions, join groups, start projects in a friendly designer style Twitter environment. It's still in beta but is shaping up nicely. A nice niche to be in at the moment with some sites being saturated with spam spam spam!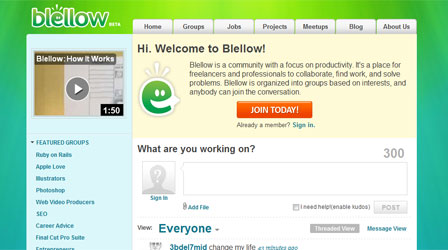 PubliciTweet
This is for all your Twitter marketing campaigners. Though this is something I don't really like too much, I have had times where I've wanted to send each of my followers a DM but didn't have the time or patience to go through every single one and this is a great way to do it.